Types of Child Abuse
When people discuss child abuse, they often assume that it refers to parents who hit their children or discipline them excessively. Although these are forms of abuse, there are other instances in which children are abused without necessary being hit or disciplined.
Examples of other types of child neglect and abuse, to this end, include:
Child Neglect
If your parents left you at home on your own when you were at a young age, ignored you, or failed to provide you with your basic needs, you were the victim of child neglect. Most children have difficulties with neglect and do not understand why it happens. This is particularly true if parents show signs of love and positive reinforcement whenever they are not being neglectful. In case you were neglected during your childhood, there is a high probability that you might turn to drugs and alcohol when you are a teenager or during your adulthood. This is because these substances might act as a form of release so that you do not have to think about your unhappy childhood.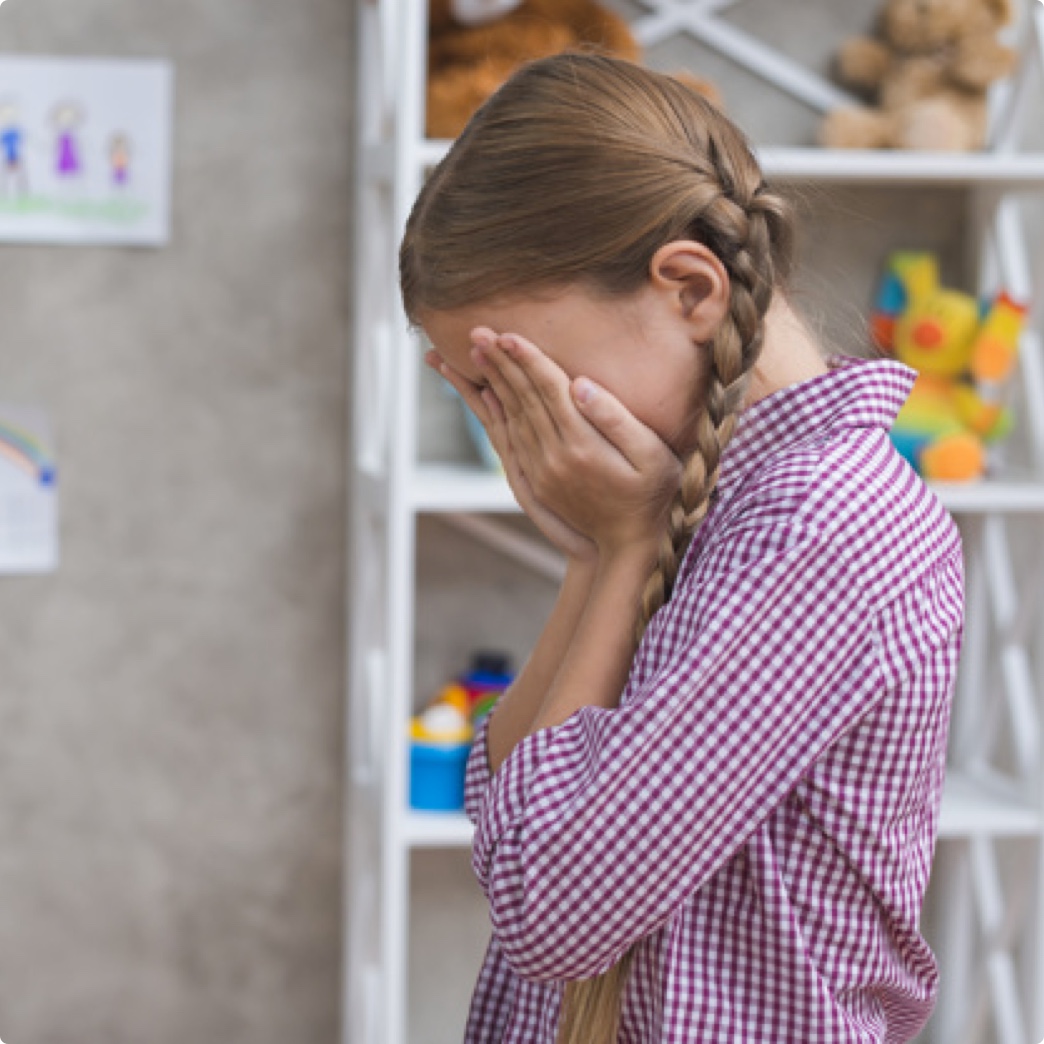 Physical abuse
Physical abuse involves spanking, hitting, or doing anything else that causes physical harm to a child. Parents and other adults might hit their children with sticks or other heavy objects, cut them with knives, throw them down a flight of stairs, or burn them. If you were injured in this way as a child, you might end up abusing drugs and alcohol. the pain that you endured during your child could create mental scarring that might be hard to overcome. This is why you might be tempted to abuse substances as a way to relieve these difficult feelings and emotions.
Psychological abuse
In many cases, psychological abuse occurs when parents or other adults use hurtful words and threats. Even if they do not physically hurt you, they might say that you are fat, useless, ugly, or stupid. In other instances, they could claim that you are the reason why their lives are so miserable. Irrespective of what is said, the effects of psychological abuse tend to be long lasting. They could also give rise to other mental and behavioral health disorders that you might try to self-medicate using drugs and other intoxicating substances like alcohol.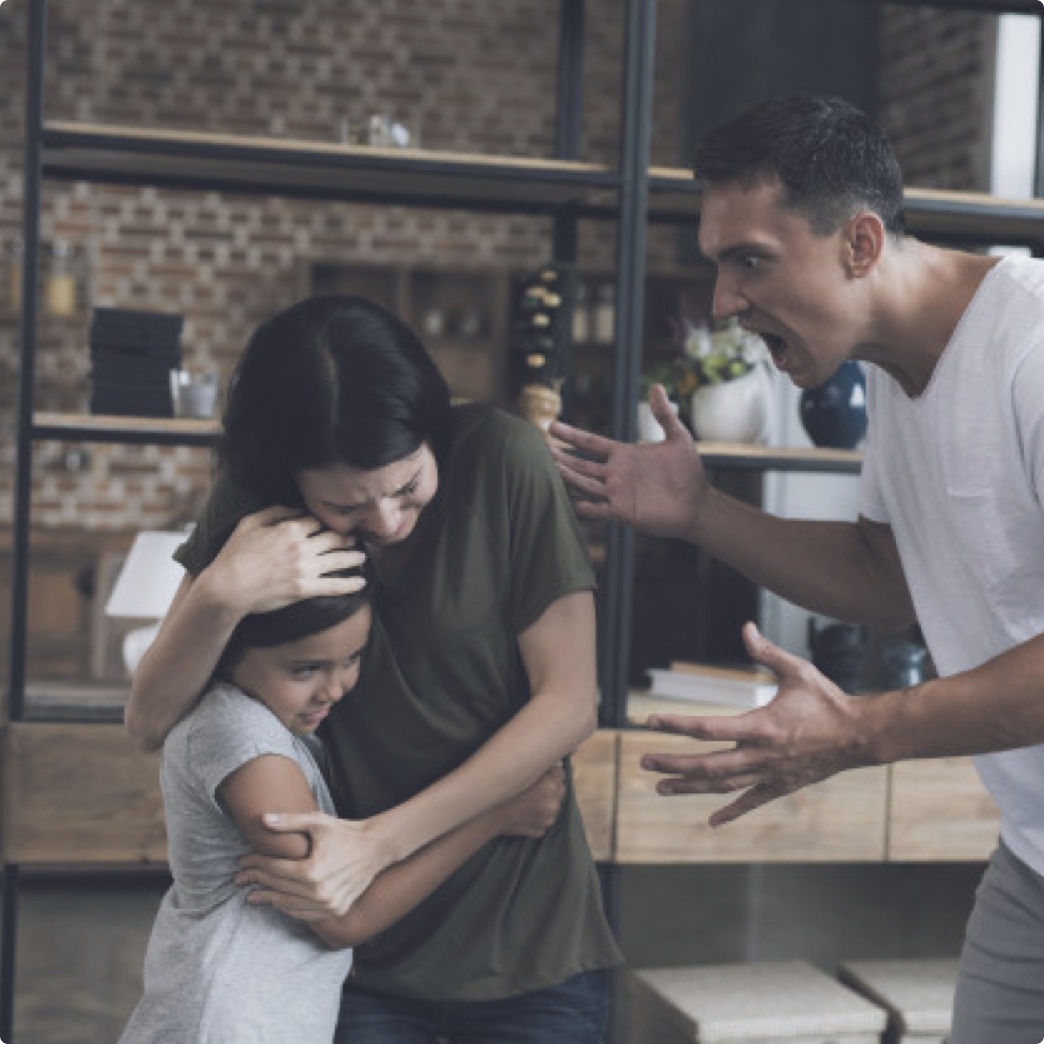 Sexual abuse
Sexual abuse is one of the worst forms of child abuse. This is because it includes neglectful, psychological, and physical abuse. If you were sexually abused as a child, you might have difficulties coming to terms or even understanding the experience. As a result, you might find yourself turning to mind altering substances. This is because they could provide you with some relief - however short lived - from the emotions that you try to process when you remember the sexual abuse you encountered. If you experienced any of the forms of abuse listed above, there is a high probability that you might end up struggling with drug and alcohol abuse. This, in turn, could give rise to the development of a substance use disorder.